Crafting NZ's Best Selection of Card & Board Games!
Game Kings designs & produces great kiwi games in a variety of categories. Do you have a game that you'd love to bring to life? Get in touch with us below!
Check out our top sellers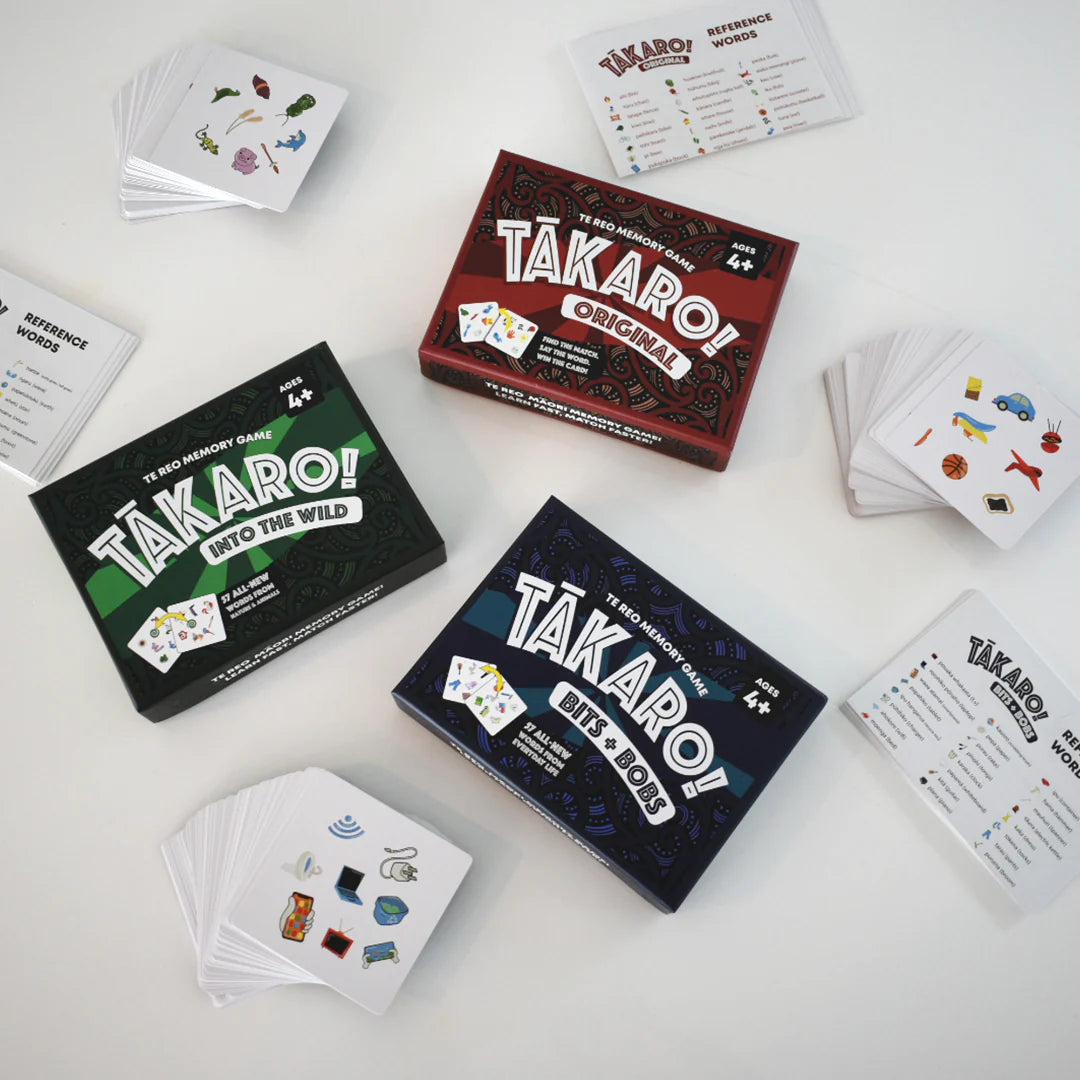 Tākaro
Tākaro can be played by ages 4+ with each round lasting 10-15 minutes. It will rely on the recognition of 57 various symbols, and the correct pronunciation of their Māori names. Tākaro is fun for everyone, regardless of where you are in your Te Reo journey.
Shop Now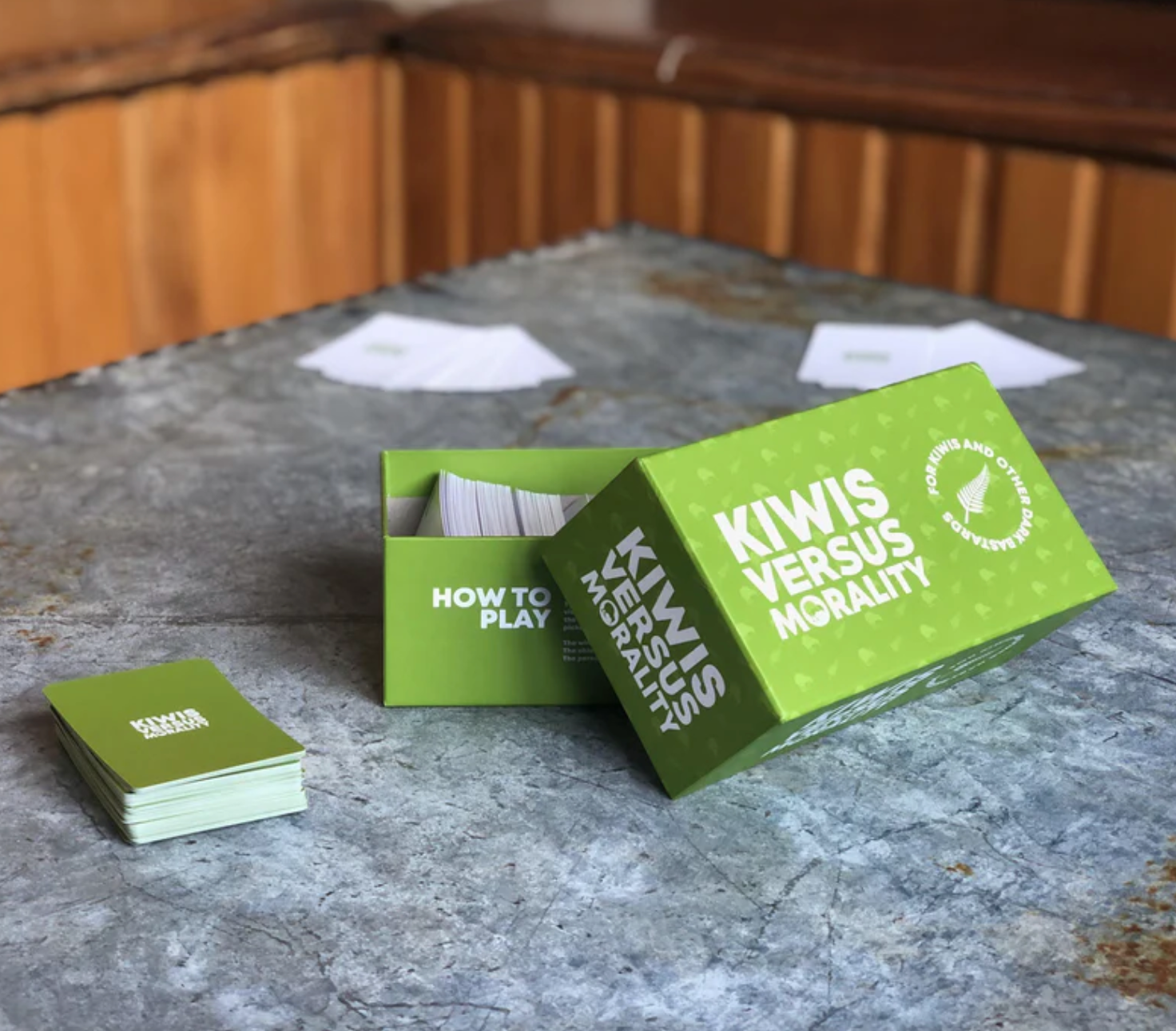 Kiwis Versus Morality
Kiwi's Versus Morality is a game for Kiwi's who love laughing at themselves. We're a pretty crackup nation, and this game is all about having a laugh about our more memorable moments... and some of those moments we'd probably rather not remember.
Shop Now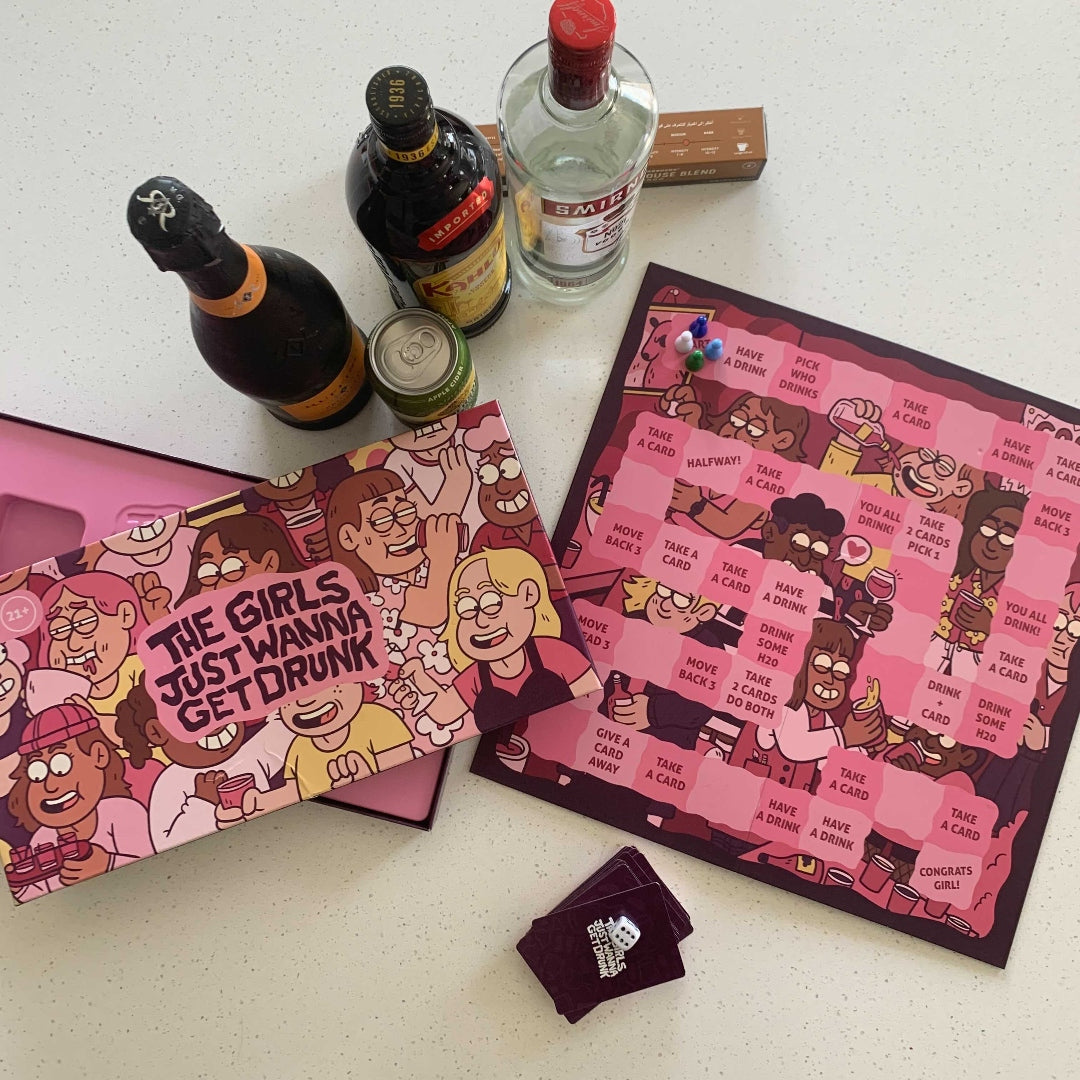 TGJWGD!
Do you and your girlfriends wanna get a bit tipsy?

Well, there's now a game for that! Introducing The Girls Just Wanna Get Drunk, the perfect game for your next night in! Remember girls - night IN, not OUT 🤣, (please for the love of god don't go out after this game… 😅)

Just pop open some wine, break out the snacks, and get ready to laugh your way around the board. 🍷
Shop Now